Allen M. Schoen, DVM: An open letter to my veterinary colleagues and friends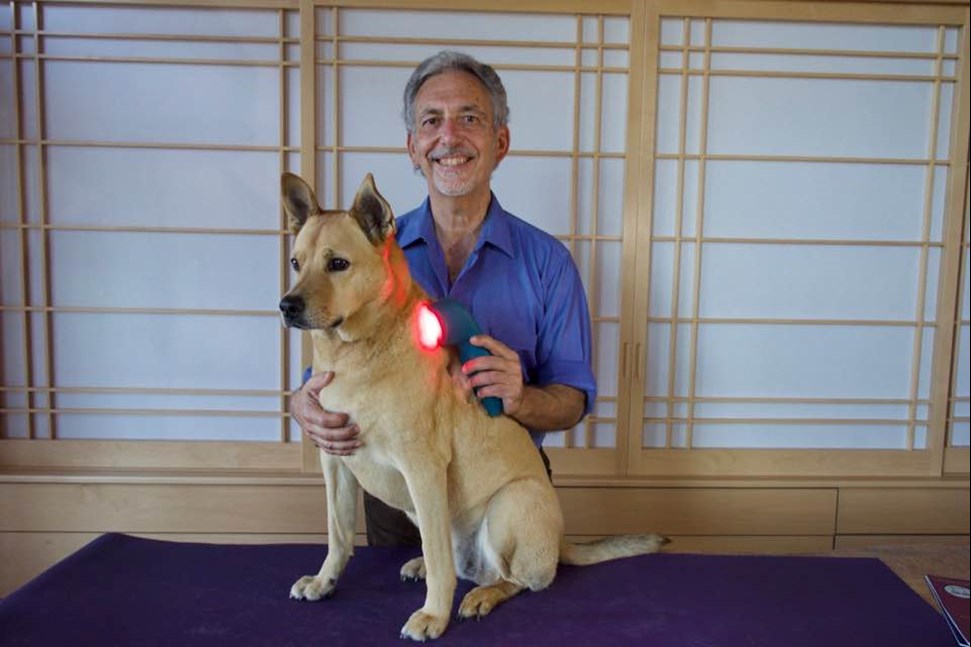 My heart goes out to every one of you during this very challenging time with many more questions than answers due to COVID-19, also known as the coronavirus. With news headlines stating this virus is 10 times more deadly than the regular flu, according to Anthony Fauci, Director of the National Institute of Allergy and Infectious Diseases, there is certainly reason for concern.
This is an economic issue as well as a health crisis and is not likely to get better anytime soon. All of us are being told to cut back on our in-person contacts, to help minimize exposure to and spread of COVID-19. As a result, clients may become hesitant to bring their pets in for repeat therapy visits and perhaps may only do so for emergencies.
Like you, I ask, "What can I do, right now, for patients whose care is being interrupted because people are reluctant to go to their vet's practice and risk exposure?" This gap in care could be harmful to their pet's health.
One company offering a solution to this question is Multi Radiance Medical, which manufactures super pulsed laser therapy devices that treat pain, inflammation, wounds, and nearly 400 other common veterinary conditions including arthritis, otitis, stomatitis, and post-op healing.
Perhaps most unique is the Multi Radiance laser's ability to be rented out and administered to pets by the pet owner, under your direction, safely and in the comfort of home. With the My Pet Laser, pets get the continuity of care they need, and with fewer trips to the clinic, pet owners and vets minimize in-person contact with others. Most veterinary clinics charge $200-$300 per week for unlimited client use, providing practices with another income source during slower periods.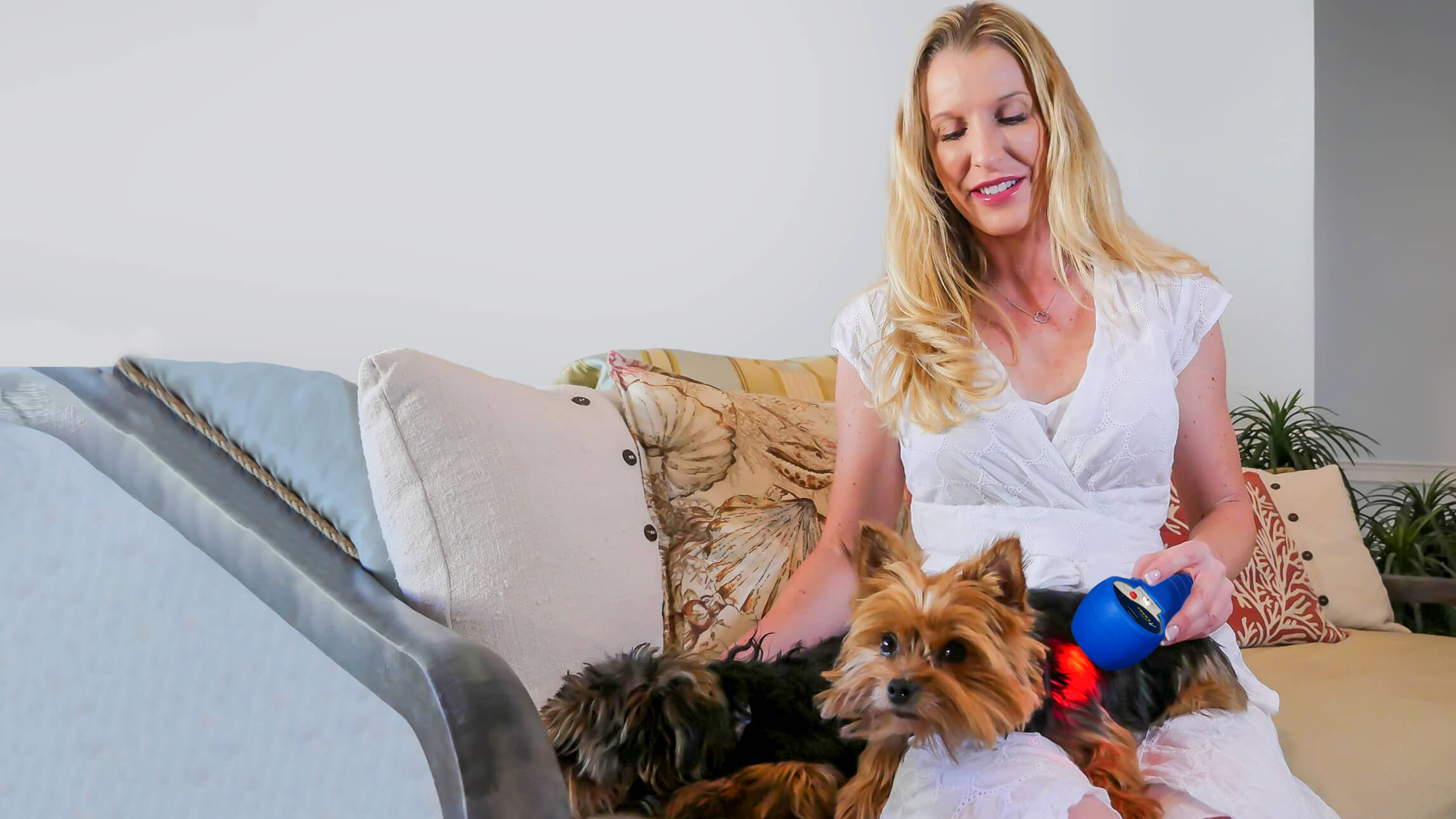 Your techs can easily explain how to use the My Pet Laser and clients can visit MyVetLaser.com for free video tutorials and supplemental information. Additionally, the company provides marketing materials you can implement right away to get the word out to your clients about this new treatment option.
Multi Radiance has fulfilled its responsibility to provide more peer-reviewed research than any other therapeutic laser company, so you know this technology is proven effective and safe. And the tech support is unlimited; I always know anyone I recommend will be given the support they deserve.
My Pet Lasers are a welcome addition to innovative veterinary practices for their safety, efficacy and ease of use. And they're just one part of the Multi Radiance family of Super Pulsed Lasers, which include clinical models like the ACTIVet PRO and ACTIVet PRO LaserShower, both of which have a blue wavelength that fights infection.
These lasers have worked for my equine patients and for companion animals, and many of my friends are enjoying having their own human versions.
Multi Radiance's J. Mark Strong, who I've worked with for years, says, "We know we can do a lot to help bridge this care gap, especially during this time of necessary social distancing and home isolation. Multi Radiance My Pet Lasers can offer an affordable, take-home solution for vets to continue providing care to animals."
There aren't many companies I've endorsed in my life, but a few like Multi Radiance Medical have earned my trust and provide excellent support to everyone I've ever recommended to them. Their ability to provide the benefits of laser therapy in the comparative comfort and safety of home really is a game changer. If they didn't work so well and if the company didn't support its customers so well, I would not be writing this letter.
This is something I believe in and feel certain it will be of great benefit to your practice and your patients. Join the hundreds of other vets who have made vet-prescribed rentals part of their services.  It's an important step to minimize increased suffering for our client's pets during a very stressful and uncertain time.
Wishing you and your animals the best health possible,
Allen M. Schoen DVM, MS, PhD. (hon.)