Validated - Optimized - Unrivaled
The next generation in cordless laser therapy, featuring 50 W of power, shorter treatment times and more treatment options.
Request a quote
MR5 ACTIV PRO LaserStim
With 50 W of peak Super Pulsed Laser power, the ACTIV PRO provides more power and faster treatment times, making it the safest high-powered laser on the market.    An increase in power can shorten treatment times and provide temporarily relieve of acute and chronic pain, reduce stiffness and muscle spasms, increase microcirculation and more in the training room, on the field or on the road.
However, unlike high powered Class IV lasers, the ACTIV PRO increases power without the hazard of overheating tissue to dangerous levels.
MR5 ACTIV PRO LaserStim

50W peak super pulsed power
Includes Multi Radiance's 3 proven frequencies
455nm blue light, 660nm red light, 850nm infrared, 905nm super pulsed 
Cordless
Rechargeable battery with up to 6 hours of continuous use
Non-invasive and drug-free
Protective travel silicone sleeve
Acupuncture Trigger Point Probes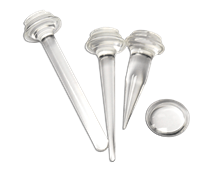 made of non-toxic, organic polished glass
bend and focus light to smaller targeted areas
easy to clean
increase functionality of your laser without buying additional equipment
4 probes: auricular, corporal, utility, dome
acupuncture without needles
next video
previous video
ACTIV PRO™ LaserStim Emitter (50,000mW)
2 Pairs of Laser Goggles
Carrying Case
Operating Manual
Industry Best 3-year limited warranty
One set of 4 LaserPuncture Trigger Point Probes
MR5 ACTIV PRO LaserStim
| | |
| --- | --- |
| Laser radiation: | 905 nm |
| Broadband infrared radiation: | 850 nm |
| Visible red light radiation: | 660nm |
| Visible blue light radiation: | 455nm |
| Laser radiation peak pulse power: | 50±5 |
| Laser pulse duration: | 110±20 ns |
| Broadband infrared radiation average power: | 250±30 mW |
| Red light average power: | 200±30 mW |
| Blue light average power: | 250±30 mW |
| Radiation aperture: | 4±0,4 cm² |
| Magnetic induction: | 35±10 mT |
| Overall dimensions: | 203x64x70 mm |
| Net weight: | 250 g |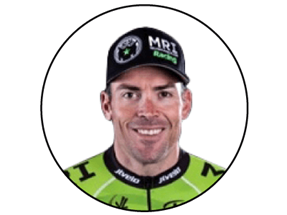 "We've used the Multi Radiance ACTIV Laser for months now on muscle soreness and it delivers as promised. We're recovering faster and that means everything in a sport where fractions of seconds mean winning or losing. Plan, Execute, Win...that's Monster Media Racing and now our ACTIV laser always travels with us. Highly recommended to everyone."
Jamie Paolinetti and Chris DeMarchi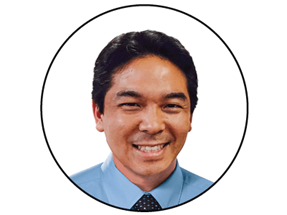 "Due to its portability, the Multi Radiance Medical laser has been easy to keep with me on the road and as my 'go to' modality for acute muscle strains or local inflammation." 
Robbie Ohashi
PT, DPT, OCS, ATC, CSCS
Performance Physical Therapist, President of Performance in Motion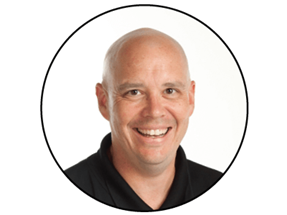 "I find low-level laser therapy very beneficial for my patients with chronic musculoskeletal pain syndromes, and an important adjunct with other interventions such as manual therapy and therapeutic exercise. Layering LLLT with other interventions such as kinesiological taping and instrument assisted soft tissue mobilization helps reduce pain and facilitate the healing process. I love the portability of the MR4 ACTIV unit and the combination of direct electrical stimulation with the MR4 Super Pulsed laser. Most of all, I appreciate the education and support provided by Multi Radiance backed by research."
Phil Page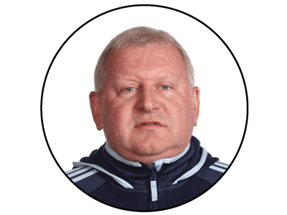 "The Multi Radiance Laser has been a primary device in our training room as well as on the road when we travel. We are highly selective as to what we use and what we are willing to invest our time and money in. We will not be without the Multi Radiance Laser System."
Chet North
Director of Sports Medicine
Sporting KC, MLS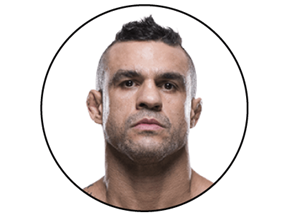 "Multi Radiance Lasers, my new allies in the recovery and increase of performance in the trainings." 
Vitor Belfort