All
Chiropractic
General Medicine
Patient Zone
Physical Therapy
Sports Medicine
Veterinary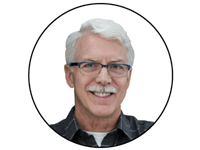 "I really like the cold laser technology as a natural adjunct for my practice. It is so affordable when you compare it to similar cold laser programs out there. This therapy is right in alignment with what chiropractic is all about which is healing the body from the inside out. I feel it gives healthcare doctors another vehicle to boost the body's natural healing ability. It's like a deep breath of fresh air for those stagnant areas of the body that are slow to respond otherwise. It compliments our adjustments we give to our patients. Photon light energy is natural and very powerful. Just look how photon energy effects plants! I think it's a great addition to any practice. I love the target technology the MR4 has which shows me exactly where to treat and how long to treat an area. I have been using this for 3 weeks now and see amazing results not only for my patients but with myself."
Dr. Ted Marriott,
D.C.
Pasadena, CA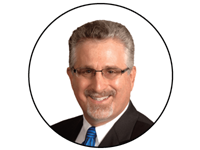 "As an educator, one of my missions has been to advance the art and science of the chiropractic profession. As a practitioner it has been to deliver the best patient outcomes. Throughout my career, I have been actively involved with many important technologies. I am particularly impressed with Multi Radiance MR4 Lasers, both in the performance of the product and in the way they do business. I would highly recommend Multi Radiance to anyone looking to add laser to their practice."
Dr. Mitch Mally,
D.C.
Internationally Renowned Educator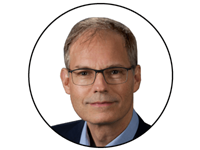 "Fantastic results for treating radiculopathies, adhesive capsulitis, sprain/strain, trigger points and ligament instabilities. I get much better and faster results than I used to with manual therapy. This laser is now glued to my hand!"
Alain Mongeon,
D.C.
Solution Lombaire AMS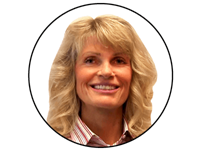 "By adding laser, our cash flow has increased substantially.  I can say that buying Multi Radiance Technology was one of the best business decisions I have made in over 30 years of practice.  It was the TARGET technology that excited me the most! "
Pam Fowers,
D.C.
Fowers Chiropractic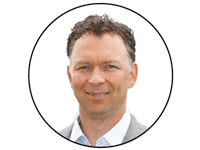 "Whether it's in the clinic with the MR4 Ultra, or on the road with the cordless MR5 ACTIV PRO LaserStim, Multi Radiance lasers help me provide seamless care to keep these elite athletes at the top of their game. "
Troy Van Biezen,
DC, ART, BPE
ChiroSport Specialists of Dallas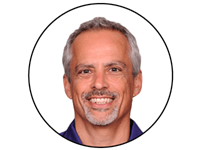 "It took me over 30 years to pull the trigger on a laser. Thank you Multi Radiance Medical. The MR4 has become an essential player of our practice for both the PTs and DCs as part of an active treatment plan. However it really shines with the athletes we treat and our ability to speed up a healthier return to play."
Dr. Alan Sokoloff ,
Baltimore Ravens Team Chiropractor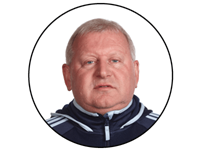 "The Multi Radiance Laser has been a primary device in our training room as well as on the road when we travel. We are highly selective as to what we use and what we are willing to invest our time and money in. We will not be without the Multi Radiance Laser System."
Chet North,
Director of Sports Medicine
Sporting KC, MLS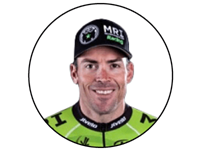 "We've used the Multi Radiance ACTIV Laser for months now on muscle soreness and it delivers as promised. We're recovering faster and that means everything in a sport where fractions of seconds mean winning or losing. Plan, Execute, Win...that's Monster Media Racing and now our ACTIV laser always travels with us. Highly recommended to everyone."
Jamie Paolinetti and Chris DeMarchi,
Monster Media Racing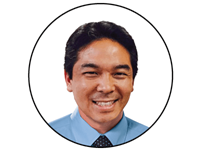 "Due to its portability, the Multi Radiance Medical laser has been easy to keep with me on the road and as my 'go to' modality for acute muscle strains or local inflammation." 
Robbie Ohashi,
PT, DPT, OCS, ATC, CSCS
Performance Physical Therapist, President of Performance in Motion