The next generation in cordless laser therapy, combining Laser and Electrical Stim. 
The World's first and only FDA registered cordless Laser with TARGET and DOSE technology.
Request a quote
MR5 ACTIV PRO LaserStim
The world's first and only FDA registered cordless, portable laser therapy system available with TARGET and DOSE technology. With 50 W of peak Super Pulsed Laser power, the ACTIV PRO LaserStim provides more power and faster treatment times without raising skin temperature, making it the safest high-powered Class 1 laser on the market that includes neurological electrical stimulation and laser in a single probe.
Our technology safely delivers the most light to deep tissue and facilitates absorption.  An increase in power can shorten treatment times and provide powerful pain relief. However, unlike high powered Class IV lasers, the ACTIV PRO LaserStim increases power without the unwanted photothermal effect, avoiding the production of excessive reactive oxygen species (ROS) that can lead to photocytotoxicity and apoptosis. Laser, like ultrasound, at low levels, can stimulate while at higher levels it becomes destructive. The synchronous use of high power super pulsed laser, and ultra-bright infrared, red and blue LEDs optimizes the biological effects of the entire phototherapeutic window.
MR5 ACTIV PRO LaserStim

50W peak super pulsed power
Includes Multi Radiance's 3 proven frequencies
455nm blue light, 660nm red light, 850nm infrared, 905nm super pulsed 
Cordless
Rechargeable battery with up to 6 hours of continuous use
Non-invasive and drug-free
Shorter treatment times without raising skin temperatures
Protective travel silicone sleeve
Provides laser/electrical stimulation
Acupuncture Trigger Point Probes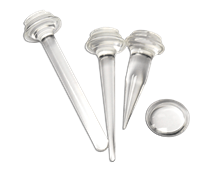 made of non-toxic, organic polished glass
bend and focus light to smaller targeted areas
easy to clean
increase functionality of your laser without buying additional equipment
4 probes: auricular, corporal, utility, dome
acupuncture without needles
next video
previous video
ACTIV PRO™ Emitter (50,000mW)
2 Pairs of Laser Goggles
Carrying Case
Operating Manual
Industry Best 3-year limited warranty
One set of 4 LaserPuncture Trigger Point Probes
MR5 ACTIV PRO LaserStim
Laser radiation:

905 nm
Broadband infrared radiation:
850 nm
Visible red light radiation:
660nm
Visible blue light radiation:
455nm

Laser radiation peak pulse power:

50±5

Laser pulse duration:

110

±20

ns
Broadband infrared radiation average power:
250±30 mW
Red light average power:
200±30 mW
Blue light average power:
250±30 mW
Radiation aperture:
4±0,4 cm²
Magnetic induction:
35±10 mT
Overall dimensions:
203x64x70 mm
Net weight:
250 g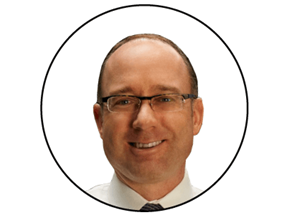 "The LaserStim's ability to not only help identify the area to treat, but also the dose required is truly an advantage. Having used other laser devices, I find this laser gets better results, is much easier to use, and may be insurance reimbursable."
Ronald (Chip) R. Weisel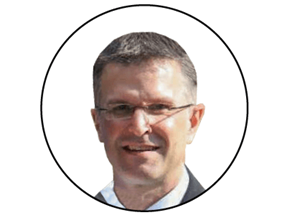 "After several months of research and loaner units from several companies, I decided to upgrade my laser to the MR4 by Multi Radiance Medical. This has been an excellent adjunct therapy to the Graston Technique that I use in my office."
Dr. John Bartholet
Body in Motion Chiropractic Clinic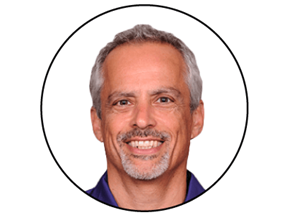 "It took me over 30 years to pull the trigger on a laser. Thank you Multi Radiance Medical. The MR4 has become an essential player of our practice for both the PTs and DCs as part of an active treatment plan. However it really shines with the athletes we treat and our ability to speed up a healthier return to play."
Dr. Alan Sokoloff
Baltimore Ravens Team Chiropractor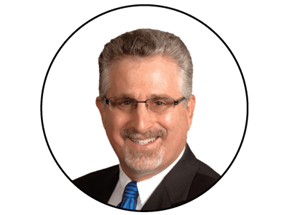 "As an educator, one of my missions has been to advance the art and science of the chiropractic profession. As a practitioner it has been to deliver the best patient outcomes. Throughout my career, I have been actively involved with many important technologies. I am particularly impressed with Multi Radiance MR4 Lasers, both in the performance of the product and in the way they do business. I would highly recommend Multi Radiance to anyone looking to add laser to their practice."
Dr. Mitch Mally
D.C.
Internationally Renowned Educator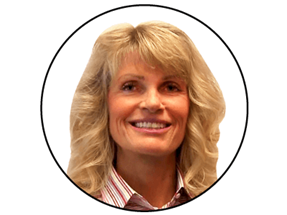 "By adding laser, our cash flow has increased substantially.  I can say that buying Multi Radiance Technology was one of the best business decisions I have made in over 30 years of practice.  It was the TARGET technology that excited me the most! "
Pam Fowers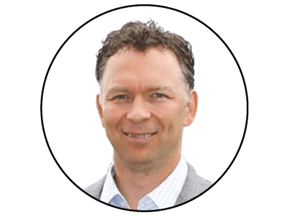 "Whether it's in the clinic with the MR4 Ultra, or on the road with the cordless MR5 ACTIV PRO LaserStim, Multi Radiance lasers help me provide seamless care to keep these elite athletes at the top of their game. "
Troy Van Biezen
DC, ART, BPE
ChiroSport Specialists of Dallas