Therapy patients
Pain costs a lot. Treatment does not have to.
THE NATURAL AND EFFECTIVE SOLUTION
Multi Radiance Medical develops and manufactures FDA-cleared super pulsed laser devices, which are used throughout the world to provide temporary pain relief associated with muscle spasms, arthritis, muscle strain, and other conditions.
Patient Benefits
Non-Invasive
Safe and Side Effect Free
Treats Wide Range of Conditions
No anesthetics required
Relieves Pain and Stiffness
Proven Results
Restored mobility and quality of life
Often makes surgical interventions unnecessary
Enables patients get to therapeutic exercise faster
What to Expect
Laser treatment is a non-invasive method to help reduce acute and chronic pain. This treatment is FDA-cleared and enables patients to have an alternative to drugs and surgery. Laser treatments take just minutes depending on the condition being treated. The treatment must be administered directly to skin for better efficacy. You feel a soothing warmth as the therapy is administered.
Patients generally see results after 2 to 5 treatments. Your therapist/doctor will develop a treatment plan that is optimal for your condition. Multi Radiance Medical laser technology has been used safely and effectively among the wide range of patient populations for over 5 years in the US, and for over 20 years in other countries in physical therapy, orthopedics, outpatient clinics and elite athletics, where the MR4 Laser is the "equipment of choice" for numerous national, professional and collegiate athletes and teams worldwide.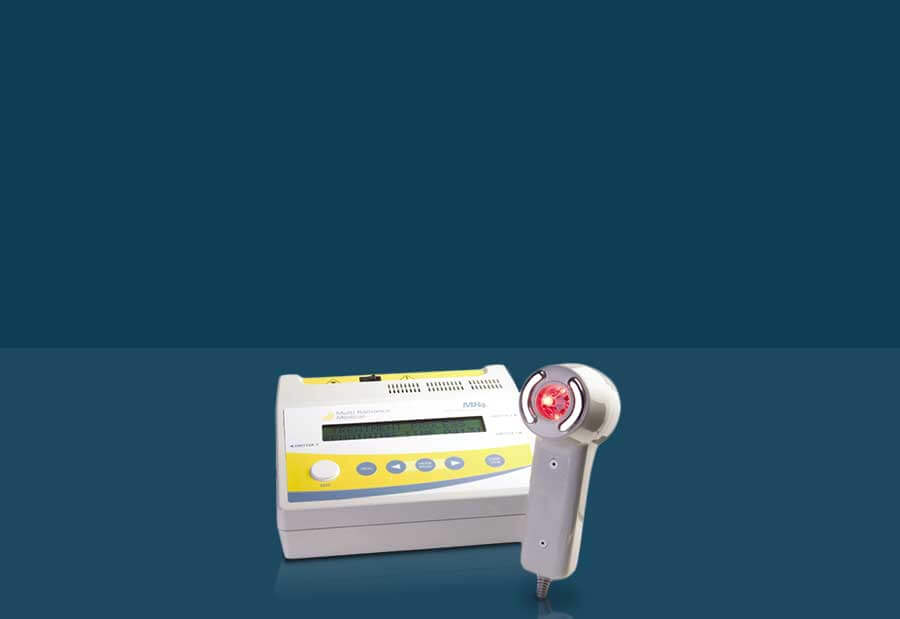 MR4™ has 25,000mW-50,000mW of power
to safely treat the following conditions:
Joint Pain
Arthritis Pain
Minor Muscle Pain
Muscle Spasms and Stiffness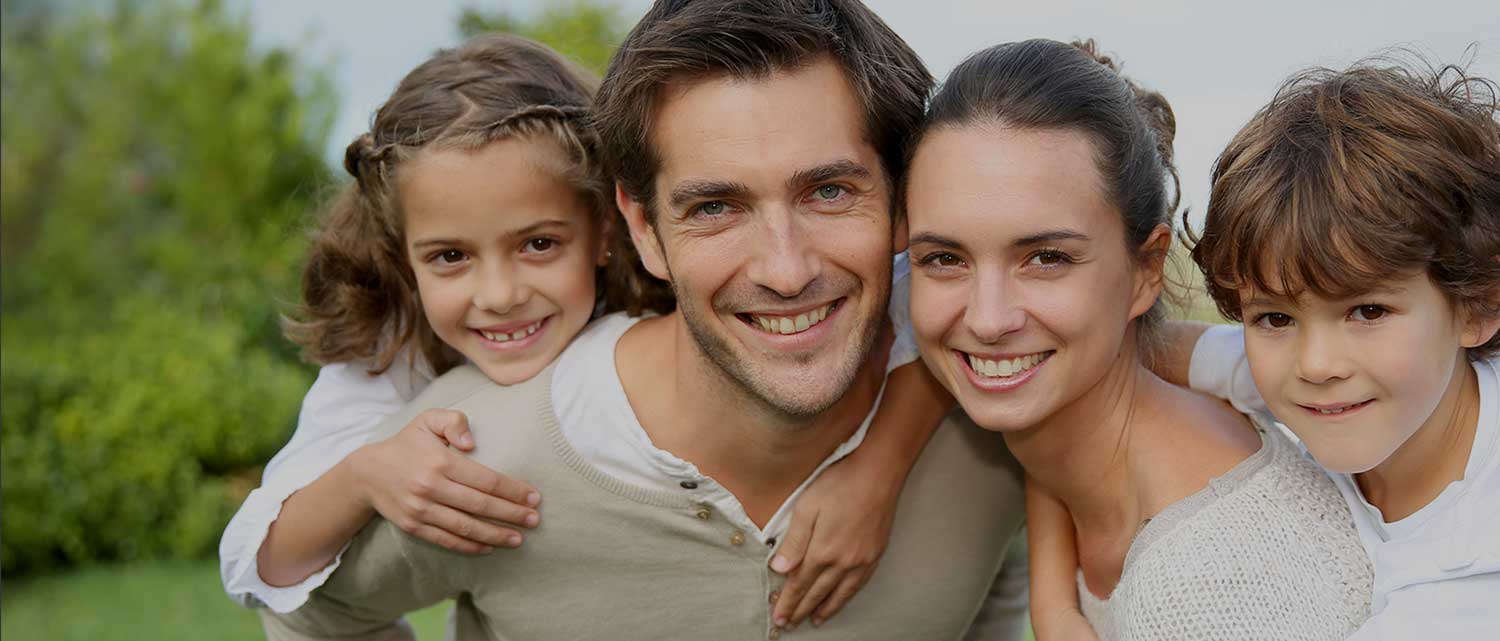 Laser Longevity for Your Lifestyle
This innovative technology temporarily reduces pain and relieves stiffness all without the use of drugs or invasive surgery. It is perfect for each step of the "Crisis Care" to "Lifestyle Care" process that leads to Laser Longevity. This process transitions one through the needs for crisis care intervention due to injury and illness to a state of health maintenance which uses the laser as part of a regular regimen for fitness and peak energy, keeping pain and stiffness at bay during a long and fruitful life.