Validated - Optimized - Unrivaled. 
Part of the Laser Therapy Continuum of Care, the ACTIVet PRO LaserShower supports tissue healing and cellular repair.
Request a quote
ACTIVet PRO LaserShower
A cordless, portable laser therapy system offering surface area coverage greater than 7x that of standard emitters.
The ACTIVet PRO LaserShower provides faster treatment times for large companion animals and equines with its expanded aperture coverage.
Our technology delivers the most light to tissue and facilitates absorption for fast and effective pain relief, inflammation control, and wound healing.
ACTIVet PRO LaserShower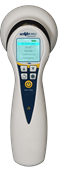 Treat more than 4x more area than standard emitters
470 nm blue light for bacteria and wound management
Cordless
Rechargeable battery with up to 6 hours of continuous use
Non-invasive and drug-free
Shorten treatment times with large surface area coverage
Protective travel silicone sleeve
next video
previous video
ACTIVet PRO™ LaserShower Emitter
2 Pairs of Laser Goggles
Carrying Case
Operating Manual
Treatment Protocol Manual
2-Year Limited Warranty
ACTIVet PRO LaserShower
| | |
| --- | --- |
| Laser radiation: | 905nm |
| Broadband infrared radiation:  | 850nm |
| Visible red light radiation: | 630nm |
| Visible blue light radiation:  | 470nm |
| Laser pulse duration:  | 70-90 ns |
| Broadband infrared radiation average power:  | 300 |
| Red light average power:  | 200 mW |
| Blue light average power:  | 250 mW |
| Radiation aperture:  | 30 cm² |
| Magnetic induction:  | 110±10 mT |
| Overall dimensions:  | 203x64x70 mm |
| Net weight:  | 250 g |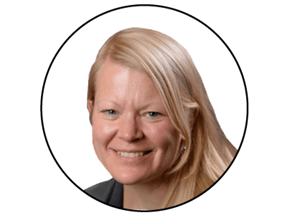 "I use the MR4 Super Pulsed Laser on every horse that I treat with acupuncture. It is very useful for the needle-averse horse, for particularly sensitive acupuncture points and for trigger points. During show circuits, I often treat horses more than once per week and incorporating the laser into every treatment helps keep the horses comfortable without getting sensitive to needles in areas that consistently need attention."
Lori A. Bidwell
DVM, CVA Dipl. ACVA Anesthesia
Large Animal Clinical Services Michigan State University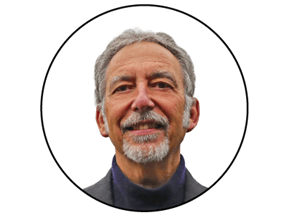 "The promise of Laser therapy is fulfilled by Multi Radiance. Super Pulsing delivers results for my companion animal clients for wounds, post operative healing and especially elder dogs with painful osteo arthritis inflammation in their joints. Faster more complete healing with no side effects. So safe, my clients can use it in the relaxed comfort of their home environment. Multi Radiance has earned my endorsement!"
Allen M. Schoen
DVM,
Author, 'The Compassionate Equestrian'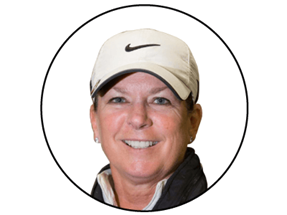 "Working with high-level equestrian and equine athletes, it's important to get them back to competition in a timely fashion. I've found that the ACTIVet PRO is very useful for me. It's durable and extremely effective, and I think it's something everyone will want in their toolbox."
Sharon Classen
PT, Equine Physiotherapist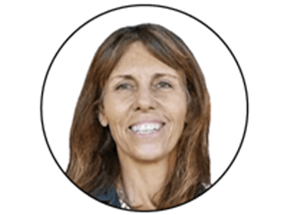 "Multi Radiance has changed my opinion of how laser works and I've seen some really incredible results with lasers for wounds, summer sores, and myofascial release in horses."
Arlene White
PT, Animal Rehab Institute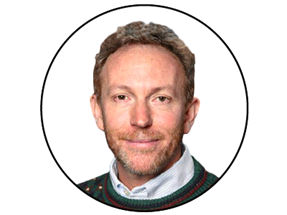 "The laser has proven to be a highly effective device for treating muscular pain in the vast majority of my patients. This allows me to virtually guarantee the patients get the comfort they deserve."
James Gaynor