MR4 LaserStim Emitter
The most proven and affordable therapeutic laser on the market today. 
TARGET™ & DOSE technology allows the practitioner to quickly identify the treatment area and automatically deliver the appropriate laser dose.
Request a quote
MR4 LaserStim
The MR4 LaserStim™ is the world's first and only FDA-cleared device combining neurological electrical stimulation and laser in a single probe. Our Treatment Area Recognition and Guidance Enhanced Technology™ (TARGET) provides pain relief by constantly scanning tissue to quickly locate areas needing treatment and automatically giving the proper dose of super pulsed laser
LaserStim with TARGET (Treatment Area Recognition and Guidance Enhanced Technology) enables clinician to identify optimal treatment areas via an LED indicator and a sound alert. It then on its own applies a measured DOSE of treatment for fast, easy and accurate care.
25W peak super pulsed power
Provides laser/electrical stimulation
Compatible with acupuncture & muscle trigger probes
next video
previous video
LaserStim™ Emitter (25,000mW)  
Operating Manual
LaserStim
| | |
| --- | --- |
| Laser radiation: | 905nm |
| Broadband infrared radiation: | 875nm |
| Red radiation: | 640nm |
| Emitter Aperture: | 4 cm² |
| Laser Impulse Peak Power:  | 25W |
| Dimensions:  | 22.86 x 20.32 x 8.89 cm |
| Weight:  | 250 g |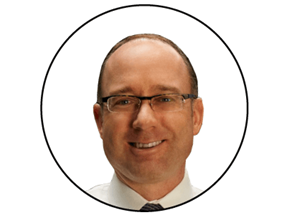 "The LaserStim's ability to not only help identify the area to treat, but also the dose required is truly an advantage. Having used other laser devices, I find this laser gets better results, is much easier to use, and may be insurance reimbursable."
Ronald (Chip) R. Weisel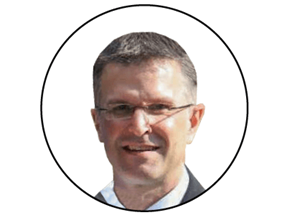 "After several months of research and loaner units from several companies, I decided to upgrade my laser to the MR4 by Multi Radiance Medical. This has been an excellent adjunct therapy to the Graston Technique that I use in my office."
Dr. John Bartholet
Body in Motion Chiropractic Clinic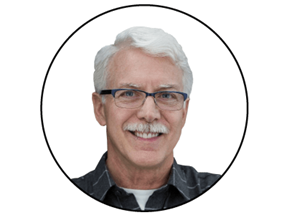 "I really like the cold laser technology as a natural adjunct for my practice. It is so affordable when you compare it to similar cold laser programs out there. This therapy is right in alignment with what chiropractic is all about which is healing the body from the inside out. I feel it gives healthcare doctors another vehicle to boost the body's natural healing ability. It's like a deep breath of fresh air for those stagnant areas of the body that are slow to respond otherwise. It compliments our adjustments we give to our patients. Photon light energy is natural and very powerful. Just look how photon energy effects plants! I think it's a great addition to any practice. I love the target technology the MR4 has which shows me exactly where to treat and how long to treat an area. I have been using this for 3 weeks now and see amazing results not only for my patients but with myself."
Dr. Ted Marriott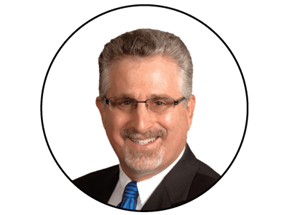 "As an educator, one of my missions has been to advance the art and science of the chiropractic profession. As a practitioner it has been to deliver the best patient outcomes. Throughout my career, I have been actively involved with many important technologies. I am particularly impressed with Multi Radiance MR4 Lasers, both in the performance of the product and in the way they do business. I would highly recommend Multi Radiance to anyone looking to add laser to their practice."
Dr. Mitch Mally
D.C.
Internationally Renowned Educator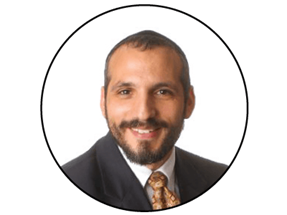 "As a doctor, I've been treating patients for 13 years. In our offices, we've been using laser technology to treat acute and chronic pain. I highly recommend the laser because it will help your pain go away."
Nosson S. Goldfarb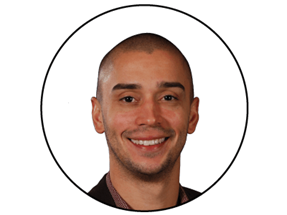 "In the past 8 years I have tested at least 15 different lasers in my lab aiming to identify the best parameters for sports enhancement and exercise restitution. Multi Radiance Medical has the best outcomes over those 15 brands I have tested, so I strongly recommend the use of Multi Radiance Medical technology."
Ernesto Leal-Junior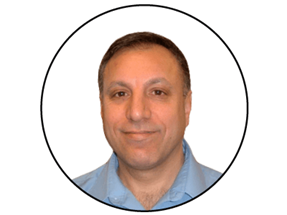 "MR4 is the best physical therapy tool since the McKenzie method! As a physical therapist I'm interested in scientifically based modalities that are not only good on paper but in outcomes. I have had great success using the MR4 laser system. With patients having less swelling and pain I can perform manual therapy and therapeutic exercises earlier in their rehabilitation and better meet our functional goals." 
Vince Giardina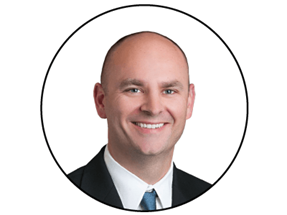 "The Super Pulsed Laser provided by Multi Radiance Medical has dramatically improved our outcomes in both the clinic and training room settings. It has helped speed recovery and decrease symptom levels where other modalities have failed. This is the future of medical modalities and should be incorporated into every PT clinic and Athletic Training Room. I appreciate you helping us get ahead of the competition both as a clinic and as a NASCAR race team."
Ken Breath
PT, ATC, LAT
Ortho Carolina