Sports medicine
Safe, Natural, Drug-Free Pain Relief for Athletes
The MR4 LaserStim provides a revolutionary application for the treatment of pain and injuries.
Request a demo
Safe, Natural, Drug-Free Pain Relief for Athletes
Spend more time in the game and less time in recovery with Multi Radiance Medical's exclusive Super Pulsed Laser technology. Whether you treat high school, college or professional athletes, Multi Radiance Laser provides athletes with a convenient, comfortable, and portable tool for treatment in the training room, on the field, or on the road.
Multi Radiance Medical Super Pulsed Laser technology has been validated in vitro, in vivo, in controlled laboratory experiments and in clinical practice. Our multiple wavelength technology has been clinically proven to provide optimal treatment, safe for all skin pigmentation, without raising skin temperatures to dangerous levels—unlike Class IV and Class 3B lasers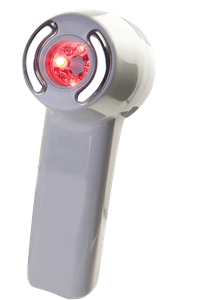 MR4 LaserStim Emitter
The most proven and affordable therapeutic laser on the market today. 
TARGET™ & DOSE technology allows the practitioner to quickly identify the treatment area and automatically deliver the appropriate laser dose.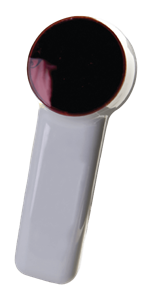 LaserShower™ emitter
Treat up to 5X more area than our standard emitter.
GET BACK IN THE GAME
Join the increasing number of athletic trainers, physical therapists and physicians who use our Super Pulsed Lasers as a regular part of their treatment programs. Find the right laser package to get your athletes back in the game.
DISCOVER WHY MULTI RADIANCE SUPER PULSED LASER TECHNOLOGY IS SUPERIOR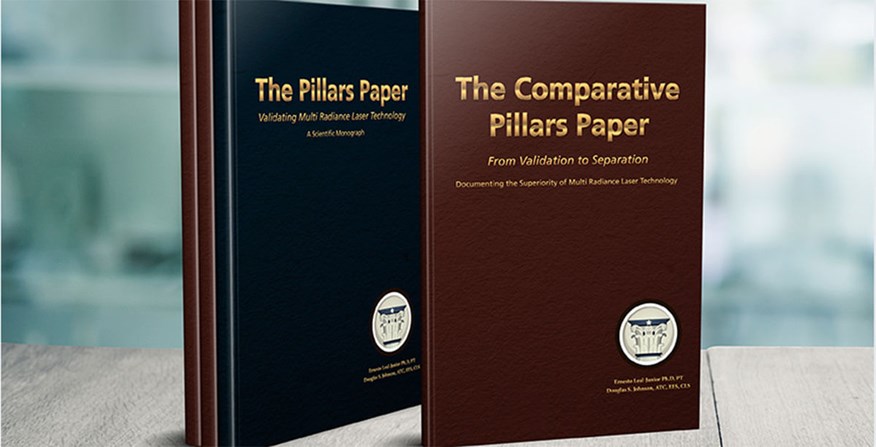 The Pillars Paper is an industry first for therapeutic lasers. It validates Multi Radiance Super Pulsed Laser Technology in vitro, in vivo, in controlled laboratory studies and in clinical studies. The Paper documents key laser parameters such as the depth of penetration time profile, thermal time profile, and peak activation time profile of each wavelength. Finally, the Pillars Paper confirms a bi-phasic dosimetry curve for treating acute and chronic conditions.
The Comparative Pillars Paper is another therapeutic laser industry first that compares the safety, efficacy, and effectiveness of Multi Radiance Super Pulsed Laser Technology to Class 3B and Class 4 therapeutic lasers. The studies contained in this paper clearly establish the superiority of Multi Radiance technology and warns of the unintended consequences that using high powered lasers can have on desired patient outcomes.
Ask a question
Judged by the Company we Keep
NBA
Super Bowl
World Series
Stanley Cup
Sprint Cup