Chiropractor To Top Athletes in Hockey and Golf, Troy Van Biezen, D.C., Keeps Elite Athletes In The Game With Multi Radiance World-Renowned Super Pulsed Lasers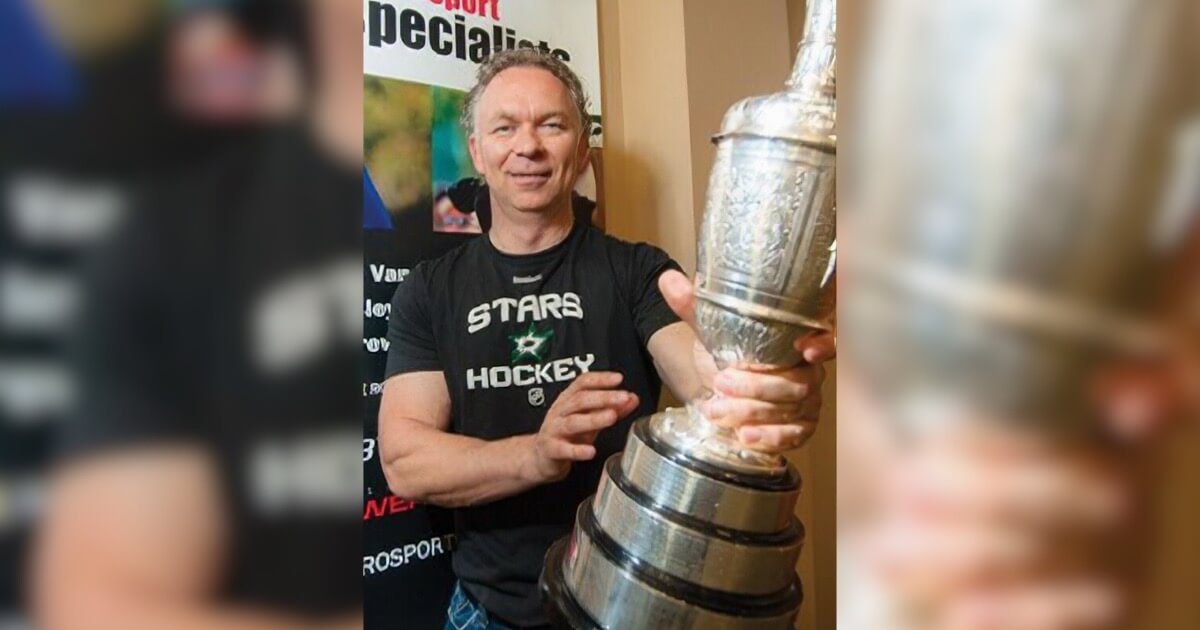 June 12, 2019 (CLEVELAND, Ohio) - As the chiropractor to top athletes in hockey and golf, Troy Van Biezen, DC, ART, BPE, NASM-PES, TPI-CGFI, uses Multi Radiance Medical super pulsed laser therapy to make sure his athletes are out of pain – even on the road during crucial championships and tournaments.
Solon, Ohio-based Multi Radiance Medical manufactures handheld and cordless super pulsed laser therapy devices that use infrared, broadband, and red light wavelengths to relieve pain and accelerate recovery in athletes – enhancing performance when it counts.
"In my practice, I see the world's best athletes in golf, hockey, and soccer, and these players require treatments that are easy, safe and most importantly effective, to enable them to compete at the highest level," says Dr. Van Biezen, who runs ChiroSport Specialists of Dallas in Texas. "I have found that Multi Radiance Super Pulsed Lasers offer durable pain control and greater athlete satisfaction."
Dr. Van Biezen finds Multi Radiance Medical's portable super pulsed lasers amenable not only for his practice, but especially for traveling during sporting events like the PGA Tour. "With Multi Radiance, I can quickly treat my players' injuries anywhere and anytime, around the world," Dr. Van Biezen explains. "Whether it's in the clinic or on the road, Multi Radiance clinical and portable lasers help me provide seamless care to keep these elite athletes at the top of their game."
Multi Radiance Medical technology has more than 20 peer-reviewed, published studies on its effectiveness for relieving pain. The company is currently involved in 30 clinical trials around the world.
"We are honored that top medical professionals like Dr. Van Biezen continue to choose Multi Radiance laser technology to ensure the success of their elite athletes," says Max Kanarsky, President and CEO of Multi Radiance Medical.
For more information on Dr. Van Biezen, his practice and the high-profile athletes he treats, visit www.chirosportspecialists.com.
About Multi Radiance Medical
Multi Radiance Medical is a global leader in the development and manufacturing of FDA-cleared super pulsed laser therapy devices for treating acute and chronic pain, arthritis, muscle strain, muscle spasm, and other conditions. The company's proprietary super pulsed laser technology is the equipment of choice for over 90 professional and collegiate sports teams, in addition to Olympic and National teams