Multi Radiance Laser Therapy featured on cleveland.com for helping animals and humans around the world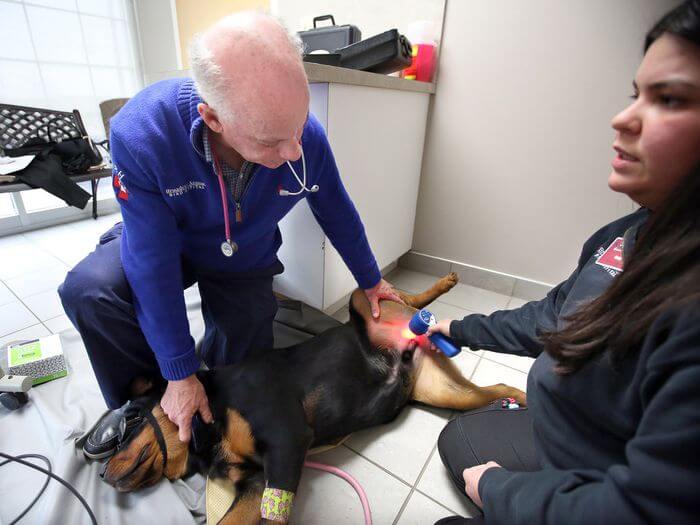 March 11, 2020 (SOLON, Ohio) - Northeast Ohio news outlet cleveland.com recently profiled Multi Radiance Medical (MRM) Super Pulsed Laser Therapy for the company's work with koalas burned in the Australia bushfires and in veterinary clinics around the country.
Founded 15 years ago and headquartered in Solon, MRM manufactures handheld super pulsed laser therapy devices that deliver light energy to targeted tissues, accelerating the biological activity that transforms the light into cellular energy. The result is non-thermal, non-invasive, non-drug pain relief, reduced inflammation, and increased blood flow.
Since January 2020, additional local news outlets have covered MRM technology's use in the rescue and rehabilitation efforts of koalas at the Port Macquarie Koala Hospital in New South Wales.
The Plain Dealer reporter Roxanne Washington talks to MRM executives to learn more about the history of the company. In addition, she explores how the technology is used in veterinary clinics here in the United States.
Read the full story on cleveland.com. (Photo credit: Lisa DeJong)