MR4 SE25 Emitter
Get started in Laser or add-on emitter to existing system.
Request a quote
MR4 SE25
The MR4 SE25 is our standard emitter that covers a 4 cm² treatment area, an optimal size for most treatments, with the ability to connect our optional acupuncture-muscle trigger probes to treat smaller areas and acupuncture points.
This is the original super pulsed laser system producing 25W of peak laser power with Triple Cascade Technology that includes the proprietary LaserSweep ™ feature that assists with preventing tissue adaptation.(show only the pic of the SE25 Emitter below in blue area)
25 W peak super pulsed laser power
4cm² treatment area
Triple Cascade Technology and LaserSweep™ to help prevent tissue adaptation
next video
previous video
SE25 Emitter
Operating Manual
MR4 SE25 Emitter
| | |
| --- | --- |
| Laser radiation: | 905nm |
| Broadband infrared radiation: | 875nm |
| Visible red radiation: | 660nm |
| Laser infrared radiation peak pulse power:  | 25W |
| Pulse repetition frequency Laser and broadband infrared radiation (Fixed):  | Six Preset Frequencies |
| Pulse repetition frequency Laser and broadband infrared radiation (Variable):   | Six LaserSweep Programs |
| Radiation aperture:  | 5-10 cm²   |
| Magnetic induction:  | 35 mT   |
| Overall dimensions:  | 245 x 220 x 95 mm |
| Net weight:  | 250 g |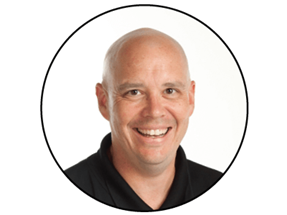 "I find low-level laser therapy very beneficial for my patients with chronic musculoskeletal pain syndromes, and an important adjunct with other interventions such as manual therapy and therapeutic exercise. Layering LLLT with other interventions such as kinesiological taping and instrument assisted soft tissue mobilization helps reduce pain and facilitate the healing process. I love the portability of the MR4 ACTIV unit and the combination of direct electrical stimulation with the MR4 Super Pulsed laser. Most of all, I appreciate the education and support provided by Multi Radiance backed by research."
Phil Page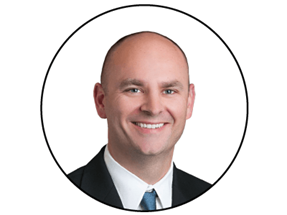 "The Super Pulsed Laser provided by Multi Radiance Medical has dramatically improved our outcomes in both the clinic and training room settings. It has helped speed recovery and decrease symptom levels where other modalities have failed. This is the future of medical modalities and should be incorporated into every PT clinic and Athletic Training Room. I appreciate you helping us get ahead of the competition both as a clinic and as a NASCAR race team."
Ken Breath
PT, ATC, LAT
Ortho Carolina