DR. FAB'S LEGENDS OF CHIROPRACTIC
Exclusive: Dr. Fab Mancini sits down with chiropractic industry leaders for in-depth discussions on how Multi Radiance Super Pulsed Laser Therapy has enhanced their patient care. Topics covered include how they got started in chiropractic, personal experiences with laser therapy, memorable laser cases and patients, predictions for how laser will impact the future of the profession, and much more.

Watch all interviews now on YouTube.
Watch Now
GET BACK TO WORK WITH MULTI RADIANCE SUPER PULSED LASERS
Treat your patients in the clinic with the powerful ACTIV PRO Series Lasers, then continue treatments in the comfort of home with the safe, easy-to-use PainAway Laser.


The MR5 ACTIV PRO Series Lasers for the clinic
The new MR5 ACTIV PRO Series allows chiropractors to provide faster treatments.
Use promo code FABPRO and Save 3,000 on your purchase of one (1) ACTIV PRO, ACTIV PRO LaserStim, or ACTIV PRO LaserShower.*
Buy ACTIV PRO
Buy ACTIV PRO LaserStim
Buy ACTIV PRO LaserShower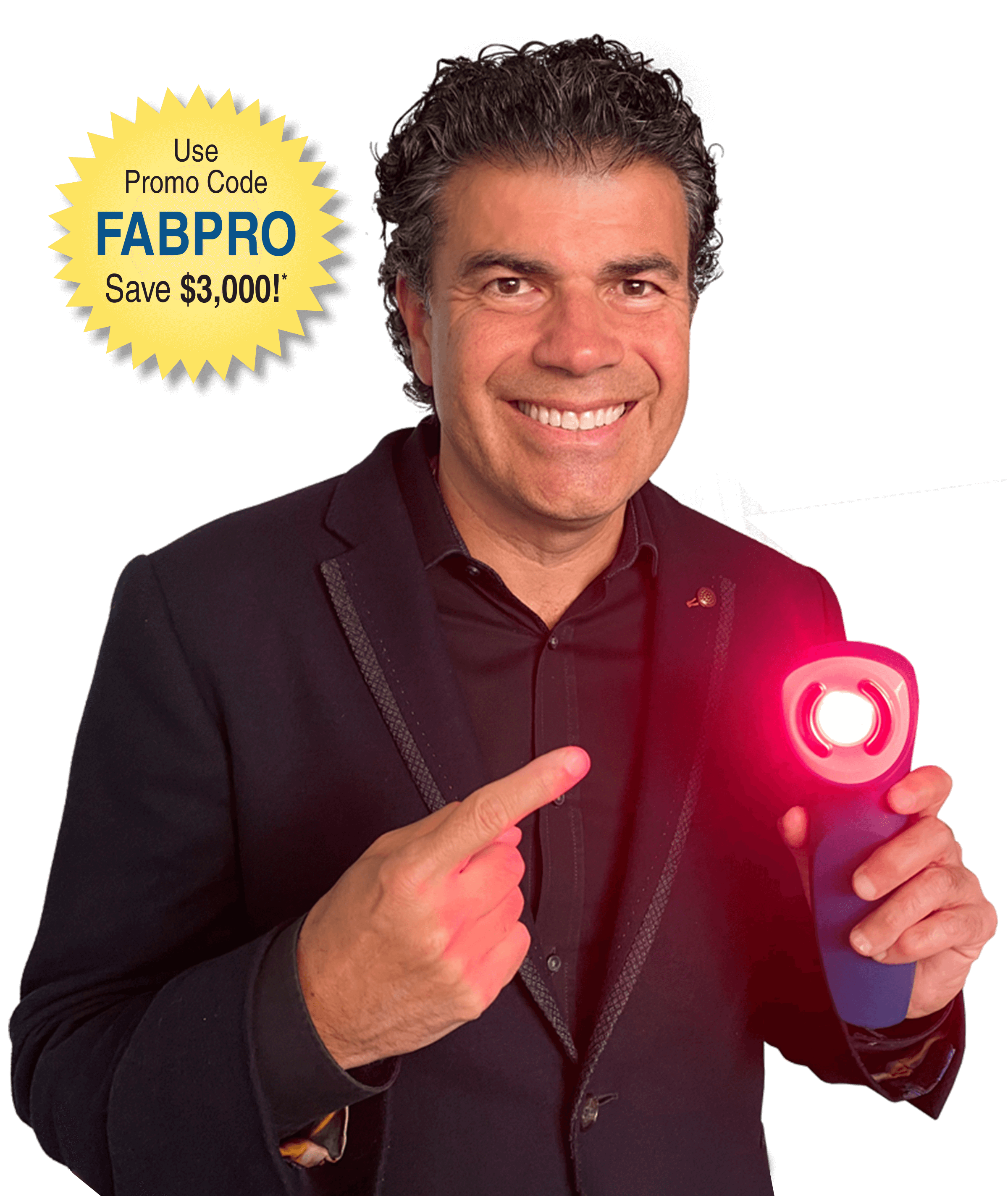 Total New Revenue
Number of Lasers
Weekly Rental Fee
Number of Rental Weeks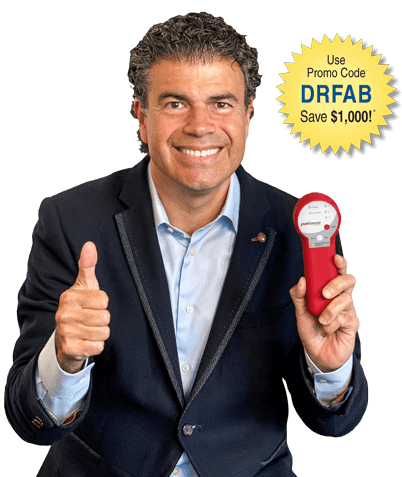 AT-HOME LASER THERAPY WITH THE PAINAWAY
Treat your patients in the clinic with the powerful ACTIV PRO Series Lasers, then send them home with a PainAway Laser for continued treatments. The Pain Away™ Laser is FDA-cleared and provides continuum of care, pain relief and rehabilitative care for your patients in the comfort of their own homes. This portable laser is a multi-wavelength, synchronous multi-light source device incorporating Super Pulsed Laser, super luminous infrared, red LEDs and magnetic field. The combined wavelengths optimize the biological effects of the entire phototherapeutic window and are proven to accelerate recovery and reduce pain in between the visits. It comes with patient and marketing materials to successfully incorporate the rental model in your clinic.
Use promo code DRFAB and Save $1,000 on your purchase of one (1) PainAway Package!* Right now, qualified clinicians can have no payment for 30 days and then pay $99/mo. for the first 6 months.
Rental Calculator
Buy Now
*Restrictions apply. Cannot combine with other offers. Limit one use per customer.