Introducing the MR4 ACTIV: the World's Most Advanced Portable Laser Device for only $99 a month
For Immediate Release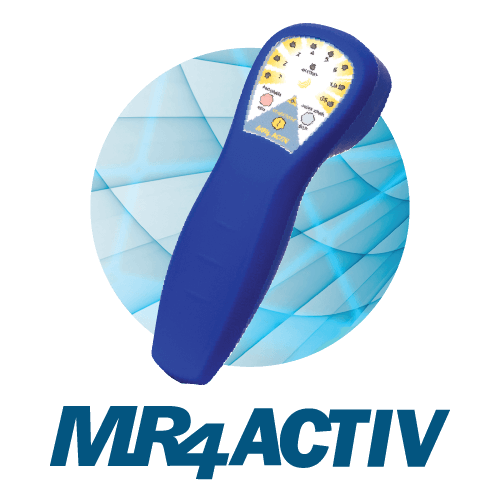 March 7, 2011 – (SOLON, Ohio) – Multi Radiance Medical's laser devices provide accelerated pain relief. Now, we are pleased to announce that we have launched the MR4 ACTIV - the most advanced portable laser available. Key features include:
Infrared laser, pulsing red and blue radiances allow you to treat even more conditions (use red or blue alone or pulse intermittently via preset settings)
Includes 470nm Blue light for even more versatility
Effective and more versatile with 25,000 mW of power (greater than most Class IV lasers with a higher degree of safety)
6 treatment programs to care for a wide range of conditions
Effective management of chronic and acute pain
Convenient, lightweight and portable with an 8 hour rechargeable battery
Multiple frequencies
Drug-free, non-invasive, natural, safe
Cordless unit - use when you need it, where you need it!
FDA-cleared
The MR4 ACTIV is available for only $99 a month with an ROI in less than 90 days. Help your patients, help your practice with the MR4 ACTIV.
About Multi Radiance Medical
Multi Radiance Medical located in Solon, Ohio is a leading medical device company that develops and manufactures FDA-cleared laser equipment using super pulsed laser technology, for the temporary relief of acute/chronic pain, muscle stiffness, arthritis, muscle spasms, and other conditions. Its LaserStim™ with TARGET technology is the first FDA-cleared device to combine laser light and electrical stimulation. Multi Radiance Medical has served rehabilitation, chiropractic, sport medicine and veterinary markets for 20 years and is in more than 30 countries.